What do the editor of the popular New York Times column, "Modern Love,"
and the "Love Doctor" have to say about The Future of Love?
Tuesday, June 29th
12 PM New York | 6 PM Paris | 9:30 PM Mumbai
The Global Columbia Collaboratory and Columbia Global Centers bring leading thinkers and scholars together to discuss the issues of our times.
Ask your most pressing questions about love.
What is the status of love both during and after the pandemic?
How has technology impacted dating and relationships?
Does love differ around the world or is there a universal language of love?
Author and Editor
NYT "Modern Love" column and podcast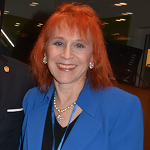 Clinical Psychologist and Professor
Teachers College, Columbia University
Introductions and Q&A
Dean of Undergraduate Global Engagement
Columbia University
Chair
Professor and EVP for Global Centers and Global Development
Columbia University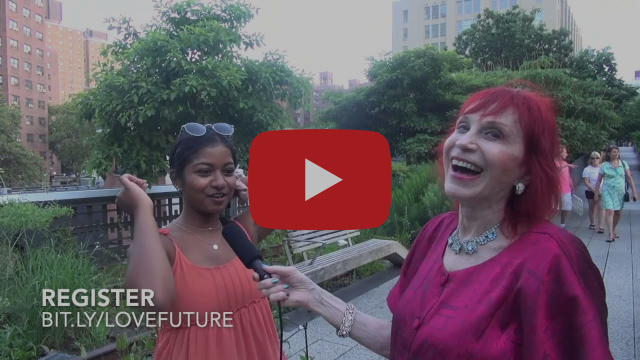 The "Love Doctor," Dr. Judy Kuriansky, hits the High Line in Manhattan to hear New Yorkers' questions about the Future of Love.
Registrants will be sent a link to the on-demand webinar on the Columbia Global Centers YouTube channel shortly after the event.
---
The Global Columbia Collaboratory investigated "The Future of Work" June 14. With many workers suffering mental health damage during the past year, they may be hesitant to go right back to work even when "normality" returns. They may now want to do something different with their lives or have stepped back to "rewire" themselves for better work-life balance in the future. Many will prefer jobs that mean working less and being more creative. Still others will be reluctant to return to professions—including healthcare, teaching, restaurants, retail, and travel—that obviously bear risks of exposure to new viruses in the future.
---
#global #columbia #collaboratory #modern #doctor #mumbai #join #dr #judith #kuriansky #daniel #jones #editor #nyt #modern #love #column #future #love