good people gathering
Bring Your Business Cards
Entrepreneurs Who Move in Circles

Thursday, March 21, 2013
6:30 pm to 8:30 pm
One West 29th Street
New York City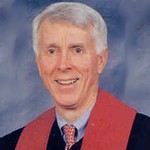 Rev. J. Perry Wootten
comes to us from a church that developed ministries for
spiritual guidance, educational opportunities, evangelical outreach and community life.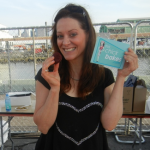 Creator of:
This Chick Bakes

shares a story the of success of her New York bakery that
has gone to from the baking pan to the New York times and more
.
discusses how his discovery of KalaRhythms: the Cycles of Change led to his radio show, his career as a web developer and his frequent trips to New York where he does lectures and consultation.


Join us for an evening of storytelling
and conversation with a focus on
Storyline: Finding Your Subplot in God's Story
$10.00
suggested donation
or
$20.00
includes admission and a copy of
Storyline: Finding Your Subplot in God's Story (workbook)
Katherine Gotshall English
Creative Director
RSVP
kathcoach@earthlink.net
Questions: 212-529-8512